MAGICAL PLAYGROUND | The Premier Indoor Children's Playground is exactly as the name suggests. Our indoor playground is equipped with a variety of toys to entice children of all ages (including you!). This is the perfect venue for hosting your child's birthday party, or any other fun events you want to plan! Our parties come in a variety of different packages that suit your needs to make that big day a one-of-a-kind, memorable event! We are also open for holiday parties, anniversaries, and many more events! Book now, and come join us for a magical day! We strive to create a magical environment where families can come together and enjoy themselves. Not only is Magical Playground great for parties, but we also offer classes and open play, so that children and adults alike can mingle during the weekends.
Come check out our Pasadena location, and your magical adventure starts here!
AMENITIES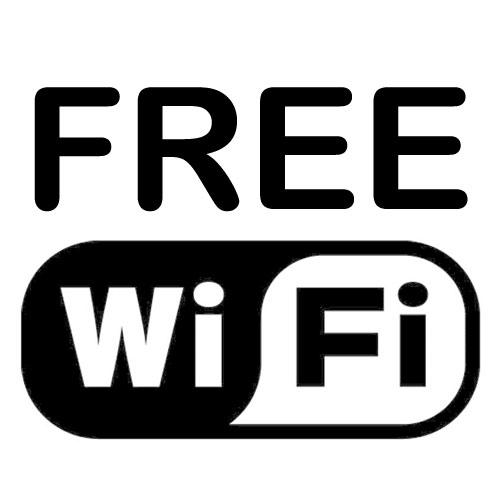 Free Wifi               Free Parking               Drinks&Water              Eating Area
---
BOOK YOUR PARTIES WITH US!
Birthday parties, anniversaries, baby showers, holiday parties, get-togethers, & more!
Call us now!
Pasadena (626) 683-8989